An ongoing service outage at HR vendor UKG that affected timekeeping and payroll software has some employers scrambling, and others viewing business continuity plans in a new light.
The company reported last week that a ransomware incident took several of its Kronos-branded services offline and that "it may take up to several weeks to restore system availability." In a statement, UKG's CEO recommended clients implement alternative business continuity protocols.
"It's going to be a big deal for some companies," Elizabeth Chilcoat, an associate at Sherman & Howard, told HR Dive. Employers must have a rapid response: "This is all hands on deck to identify what the problems are and solve them."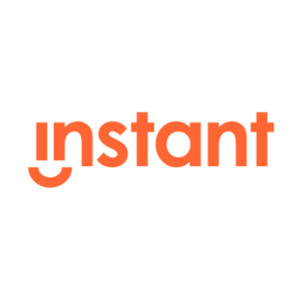 SPONSORED by Instant FinancialReduce turnover by 27%
Instant Pay gives employees immediate acces to a portion of their pay at no cost to them, while reducing turnover.Tell me more
HR departments that typically rely on automation for the affected tasks may need to bring in temporary help, Chilcoat said; "It's a horrible thing to happen this close to the end of the year when people are wanting to take time off [or] winding down a little bit."
At the same time, the outage is "a sober reminder" of the importance of backup plans for automated HR functions, Kevin Jackson, an associate at Foley & Lardner LLP, wrote in a blog post for the firm.
Employers scramble
The disruption involved Kronos scheduling, timekeeping and payroll products. It sent some employers scrambling to ensure employees are paid properly and on time, NPR reported — both for employee needs and for compliance with wage and hour laws.
New York's Metropolitan Transportation Authority, for example, said in a statement that it was working with payroll and timekeeping experts to identify alternatives and ensure employees still receive their pay, The New York Post reported.
Others seemed to have a continuity plan ready to go: A Texas hospital told local media that it was activating existing procedures.
And then there are those focused on stop-gap fixes. The University of Utah, for example, told workers that while paychecks will be issued on schedule, "there may be adjustments at a later date to reflect corrections as needed," perhaps an indication that it will opt for a route Jackson highlighted: calculating wages owed based on posted schedules, past payroll cycles or badge swipes, and adjusting payments as soon as the correct work hours can be determined.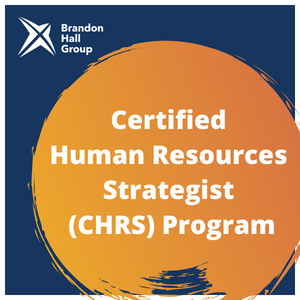 SPONSORED by Brandon Hall